Our Star Readers!
Well done all these children who have read 4 times or more this week at home. Superhero worthy reading!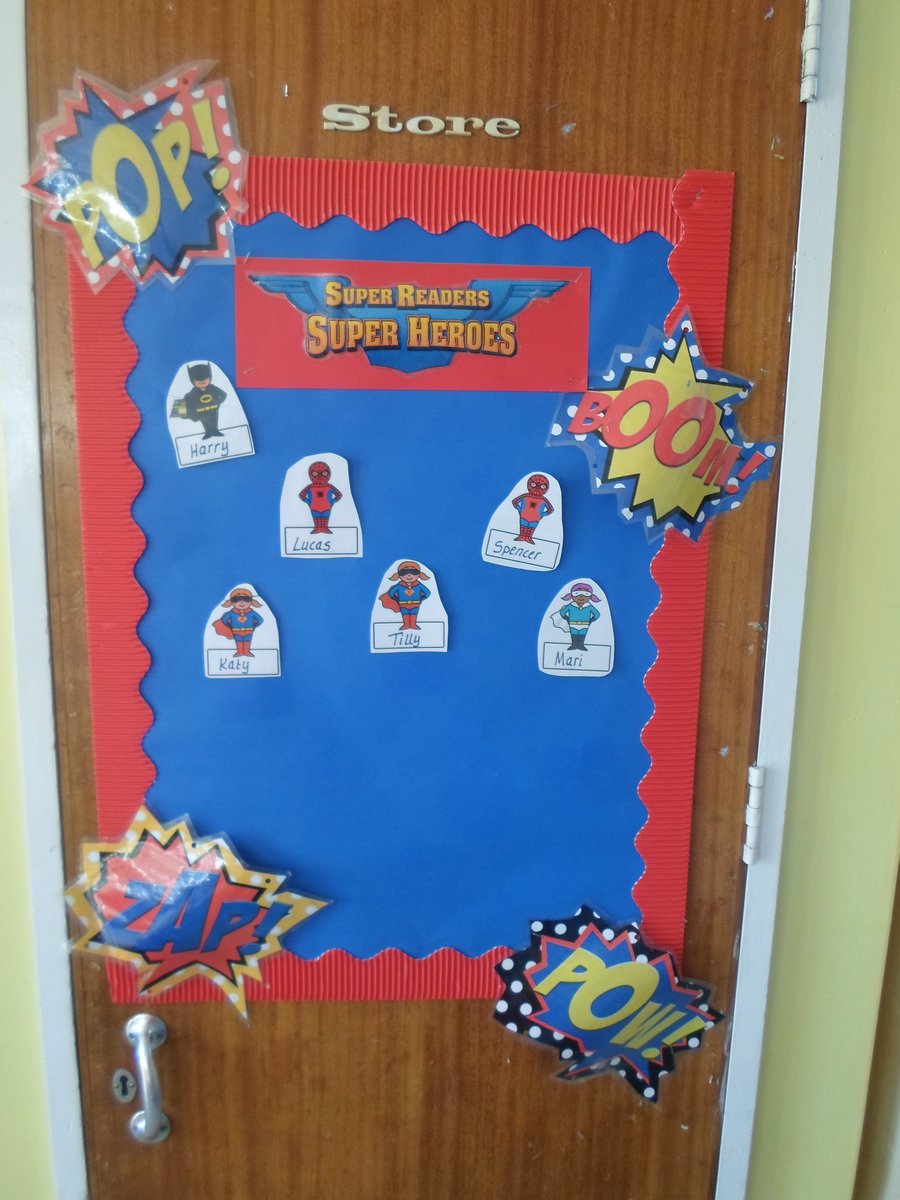 Enjoying the sunshine in Maths...
We have been learning about measuring capacity. We had to work in teams to find out how many cups each container held. We all worked really well in our groups and we enjoyed the nice cool water!