History
Meet our History co-ordinator, Mrs Fedarb.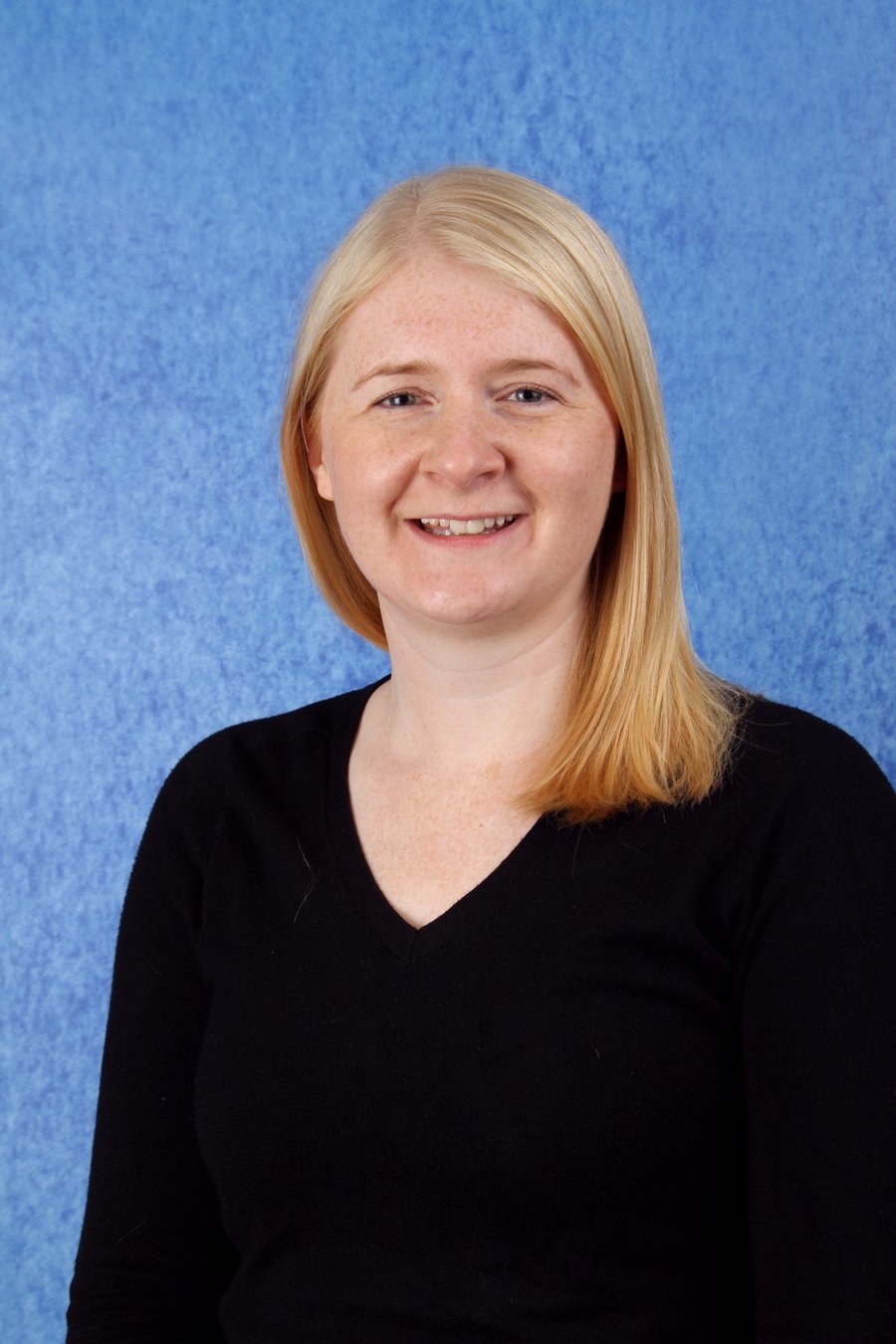 Vision for History at Alresford Primary School – Why teach history?
At Alresford Primary School we believe that a high-quality history education will help pupils gain a coherent knowledge and understanding of Britain's past and that of the wider world. Pupils should understand that history is the narrative of the past and that they are involved in the narrative of shaping the future. It should develop pupil's enthusiasm for learning about the past and inspire pupils' curiosity to find out more. History aims to broaden pupil's horizons, challenging preconceived ideas and developing life skills in order for them to be open-minded citizens who make a valuable contribution to society. By teaching history, we provide opportunities for pupils to understand the complexity of people's lives, the process of change, the diversity of societies and relationships between different groups, as well as understanding their own identity and the challenges of their time.
Aims – What do we want to achieve?
Through our curriculum, pupils should learn about significant events and people in the past, laying the foundations for an enquiring and questioning mind that has developed a chronological knowledge of key historical periods and facts. The teaching of history should give pupils opportunities to ask perceptive questions, think critically, weigh evidence, sift arguments, and develop perspective and judgement in line with the National Curriculum 2014. As pupils move through the school, they develop, consolidate and secure their historical skills drawing on previous knowledge of topics. British history topics are mapped out chronologically as children move up the school; Ancient history topics are mapped out according to their complexity as appropriate to each year group. We place a strong emphasis on pupils using their historical knowledge in order to analyse, think critically and give their own views. Pupils should have real life experiences and learn about history in an active and creative way, making the most of local history opportunities where possible. Visitors and trips form a fundamental part of our curriculum.
Below is our Alresford History Curriculum
Have a look at some of our learning in History around the school!
Year 5 Tudor trip to Layer Marney Towers