Eco-Council
Miss Browne is our Eco-coordinator and is leading our Eco-Council. We are in the process of gaining Eco-School status and will keep you updated with our progress.
Please check-out future Newsletters for how you can become involved too!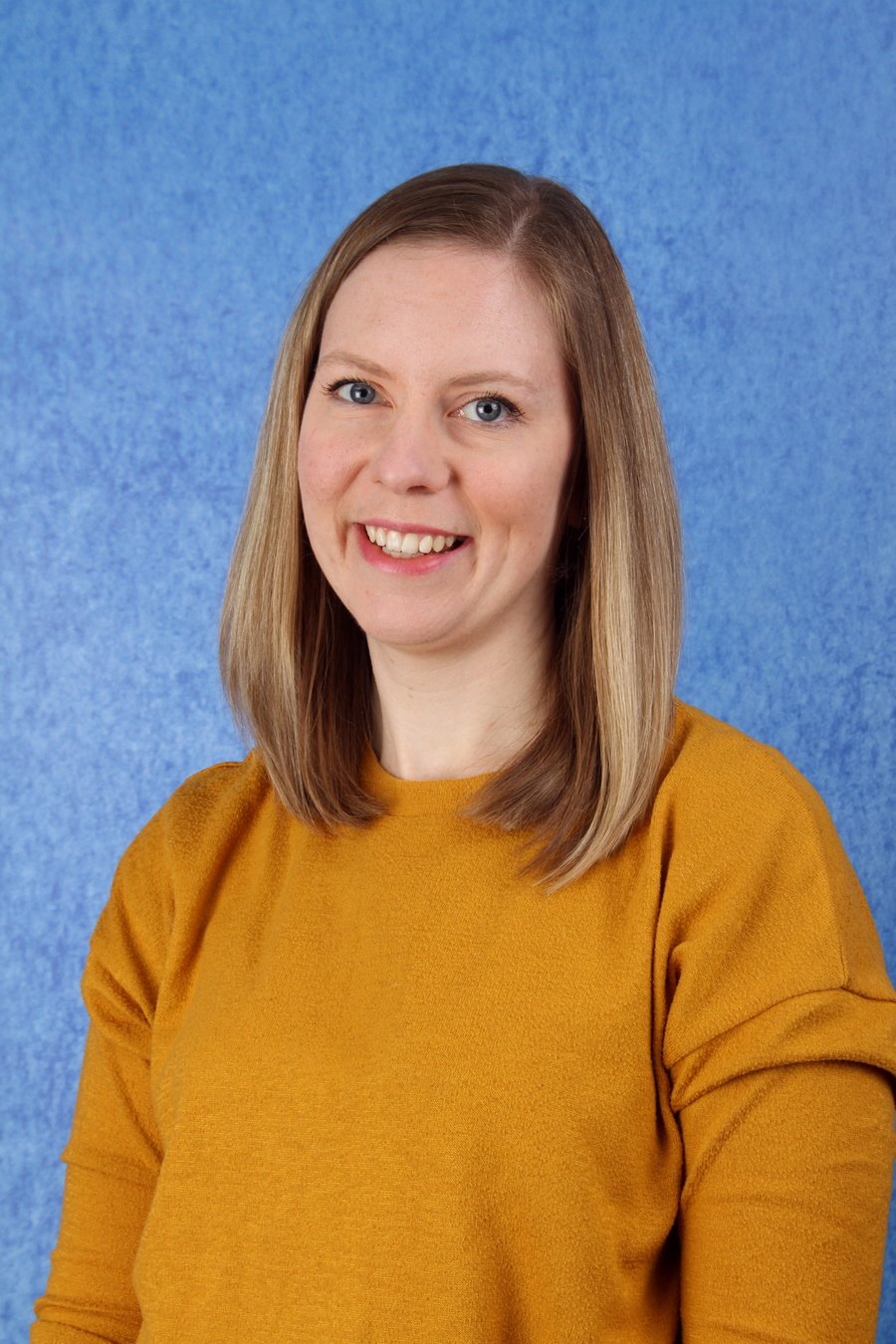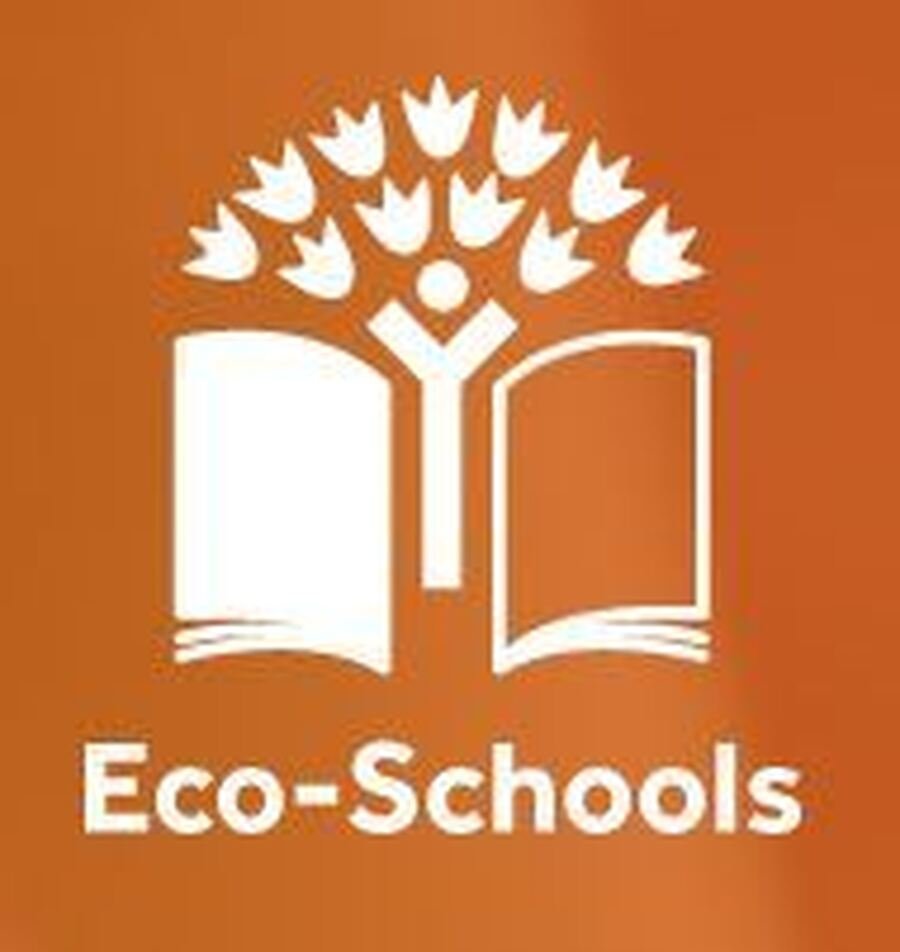 Whole School Involvement:
RSPB Bird Watch:
On Friday 27th January we took part in the RSPB's Garden Bird watch.
Five enthusiastic volunteers from every class across the school spent some time over lunchtime with Miss Browne looking for different species of birds outside her classroom window.
We saw such a variety in the one hour time slot, Including a Great Spotted Woodpecker!
Below you can find our results. Our greatest flock size was eight Great tits at once, closely followed by seven Wood pigeons:
Marine Day and Craft Sales 2023
After much discussion we chose to support the 'Marine Conservation Society' as part of our Action Plan.
The Eco-Committee based this on our results from our Environmental Review as we really wanted to raise awareness for the consequences of plastic pollution. Below is the PowerPoint used to introduce our cause to each class on Marine Day (June 6th 2023).
Each class then made crafts out of reusable or recycled materials which we sold for donations to raise money for the Marine Conservation Charity. You can see some photos of these below.
We will update you with our final amount raised shortly!
Our Eco-Committee:
We had so many enthusiastic children put themselves forward to be part of our Eco-council - it is great to see how enthusiastic our school is about being 'greener' and helping the environment!
After a careful selection process our Eco-Committee members were selected. We have 13 members in total - at least two children from each year group from Reception to year 6!
We meet regularly to discuss ideas and our Action Plan towards gaining Eco-School status.
Please let them know if you have any ideas as we would love to include everyone in our projects.
We will keep you updated of our progress. Below you can find our Action Plan and Newsletters.
Further Information:
For further information on what 'Eco-Schools' are and the types of projects we are hoping to get involved in please see the Eco-Schools website:
https://www.eco-schools.org.uk/
The Eco-Schools Impact report is also a great resource for sharing how passionate and inspired children have been. Their projects really have made a difference!
https://c-6.net/virtualdocs/eco-schools_impactreport2021-2022/
Eco-Committee Newsletters: