Computing
Meet our ICT co-ordinator, Mrs Mott.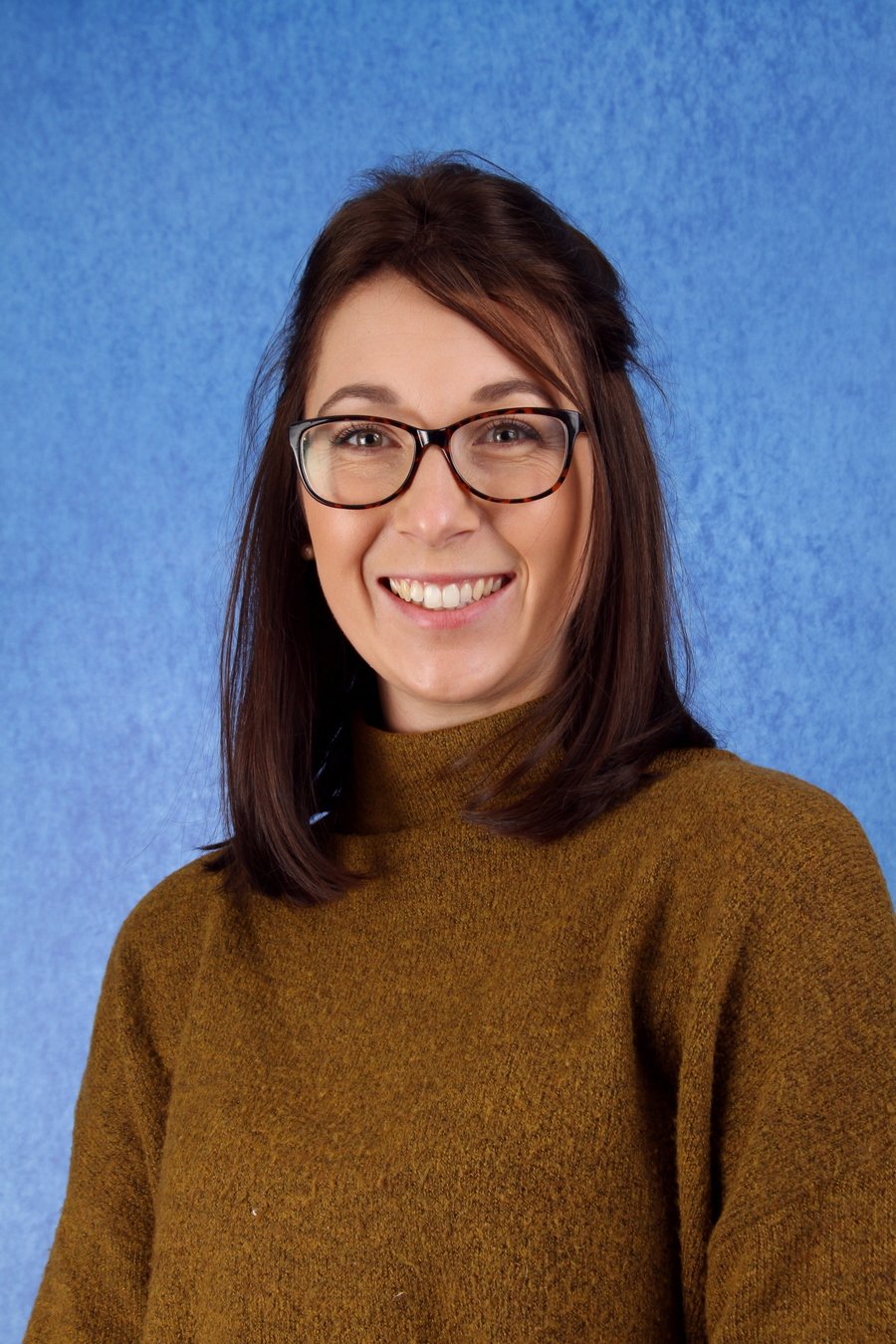 Computing Vision Statement
Here at Alresford we hope that the computing education our pupils receive will equip them with the knowledge and skills they need for everyday life in an increasingly technological world. By the end of their time with us, children will have a basic understanding of different forms of technology and how they work, as well as developing key skills to use them effectively and purposefully. Our curriculum will help them to build an understanding of how to keep themselves and others safe online. It will allow the children to create outcomes, research to enhance their understanding of other curriculum areas and communicate.
We aim to:
Provide a relevant, challenging and enjoyable curriculum for ICT and computing for all pupils.

Meet the requirements of the national curriculum programmes of study for ICT and computing.

To respond to new developments in technology.

To equip pupils with the confidence and capability to use ICT and computing beyond primary school.

To enhance learning in other areas of the curriculum using ICT and computing.

To develop the understanding of how to use ICT and computing safely and responsibly.
Implementation
In 2021, the school bought 32 new touch screen laptops for the children to use. Every class has an allocated slot of one hour per week for the teaching of ICT. At Alresford, we use a scheme called iCompute to support in the delivery of our curriculum. Please see our curriculum overview below for details of this.
Curriculum Overview
Below you will find our curriculum overview. We have designed our curriculum into 'Strands', these are the different skills that the curriculum teaches. The overview details which computing units from the iCompute scheme are being covered in each Year group and the strand of learning this links to.
Policy
Our policy is in the process of being redrafted and checked by governors.