Wellbeing Wednesday was lots of fun!
Reception spent time with their year 6 buddies. Their buddies taught them how to use the track.
We read 'The Friendship Bench' and then made a 'Friendship Stop' for a class. We talked about looking after our friends.
We also talked about who helps us at home and school and made a 'helping hand.'
Finally, we read 'Stompysaurus' and talked about the feeling of 'anger' and what we can do when we feel like that.
In Year 2 the children made 'quiet critters' to help them take notice.
They also made worry monsters to help them connect when they have a worry.
In Year 3 they spent time in our forest school area!
Year 5 focused on respect and being creative!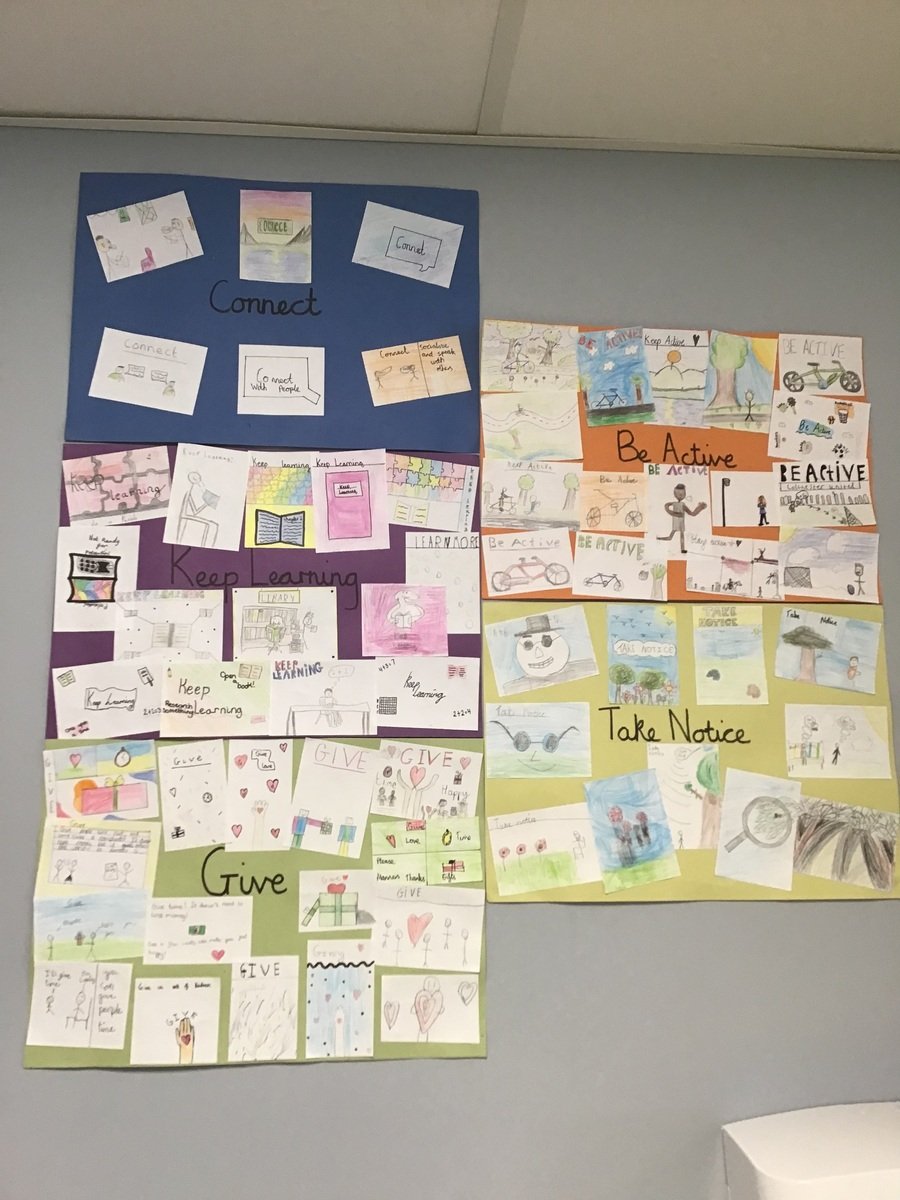 We focus on the 5 ways to wellbeing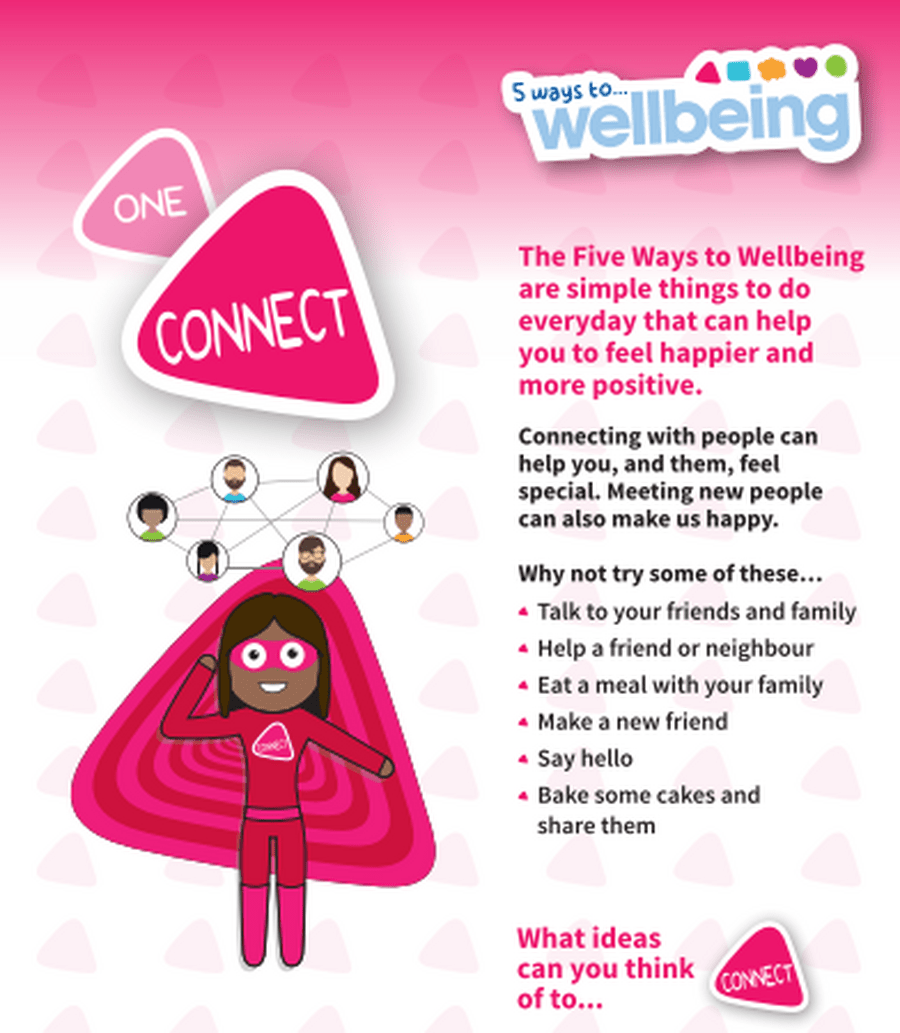 Below is a link to a new Government website Every Mind Matters. There are resources and advice for parents and carers in relation to children mental health needs and support.