Physical Education
Meet our PE co-ordinator, Mrs Williams.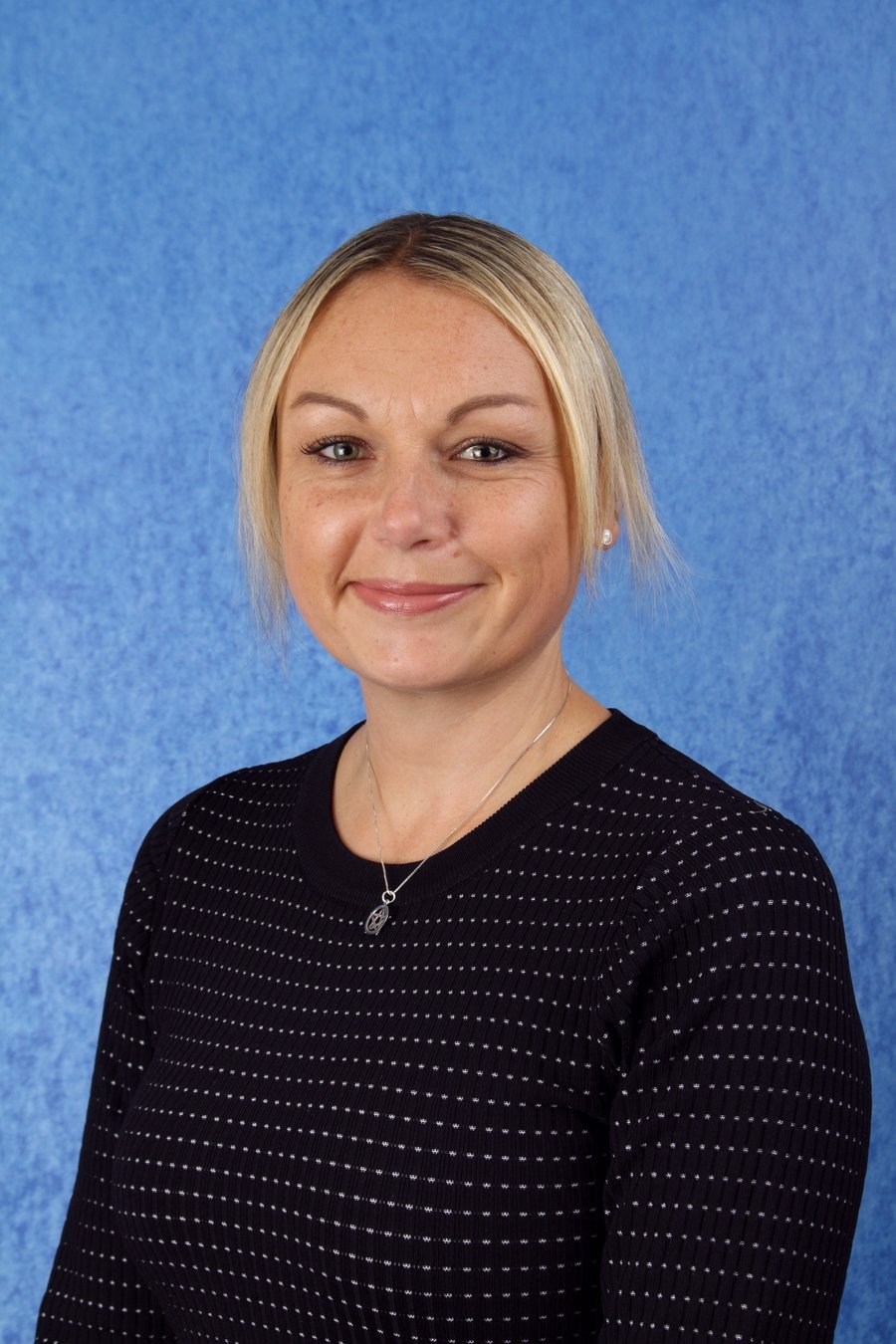 P.E Vision Statement
Here at Alresford Primary we believe that physical education is an essential part of a child's educational development. Our goal is to deliver a balanced program which will develop and enhance children's skills in physical education and help children to grow in both confidence and resilience. Positive participation in physical education will promote children's health and wellbeing, teamwork and bed in positive attitudes in P.E.
We aim to:
Develop confidence, skills and knowledge.

Be proud of achievements.

Promote fair play and respect.

Educate children to improve health and wellbeing.

Provide quality opportunities for children outside of school time.

Allow children to take part in competitive sports.
Implementation
Our curriculum has been carefully developed to give the children the opportunity to take part in physical activity on a regular basis and become more physically confident and competent. Regular participation in sport and physical activity can help to reduce the risk of heart failure; improve physical fitness; help with weight management; promote good health; instil self- discipline; develop skill; improve self- confidence; reduce stress and develop lifelong learning skills.
Our key focus for children in Early Years and KS1 is to continue to develop their gross and fine motor skills and for them to have secure fundamental movement skills (FMS) ready to apply them in in a range of different sports delivered in KS2.
In KS2 children will learn attacking, defending and sequencing skills, and develop their performance of these through a range of sports. Participate in team games where they will foster cognitive skills, such as decision making, social skills, communication and teamwork. Children will also have the opportunity to progress to playing in intra school games competitions and for some children inter school competitions. We hope that in doing so the children will develop greater confidence, team work and learn to win or lose with grace and sportsmanship.
We hope that, through all the sporting opportunities and physical activity we offer, the children will potentially develop a love and passion for sport and continue this into their later lives.
Competition
We are keen for our children to have opportunities to compete. As well intra school competitions such as a competitive Sports Day and house football and netball tournaments, we are also a member of the Colchester Primary Sports League. The CPSL is a group of Colchester Primary schools that organise ourselves in the promotion of competition. Please see the following link for league tables and further information. CPSL
Our school netball team train weekly on a Monday after school and participate in competitive matches in the Colchester Primary Sports League
Year 3 in a football lesson learning how to control the ball by moving it in different ways through different size spaced out cones.
Year 6 learning how to perform a structure balance in gymnastics.
Year 6 creating a different structure balance in gymnastics, which offers more challenge.