Religious Education
Meet our RE co-ordinator, Miss Browne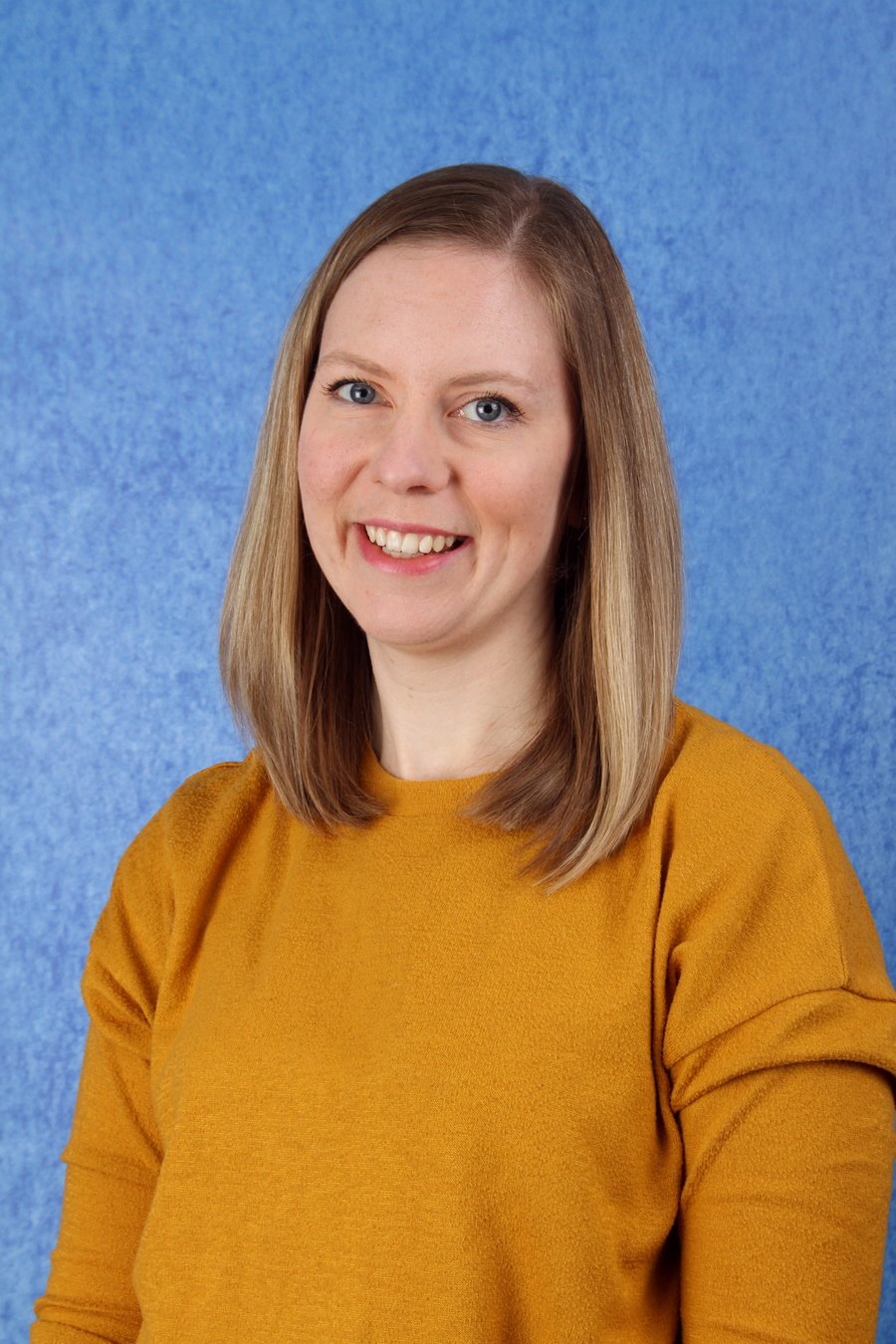 RE at Alresford:
RE must be provided for all registered pupils in full time education except those withdrawn at their parents' request.
Each school must teach Religious Education according to the locally agreed syllabus. In our school, Religious Education must be taught in accordance with the new Essex Agreed Syllabus introduced by SACRE in September 2022.
Through the teaching of RE at Alresford we aspire that children will be able to develop awareness and appreciation of world religions and views so that they can shape their own beliefs in a well-informed way, without judgement or criticism of others' beliefs.
RE Subject Intent and Vision:
Alresford RE Curriculum and Core Knowledge