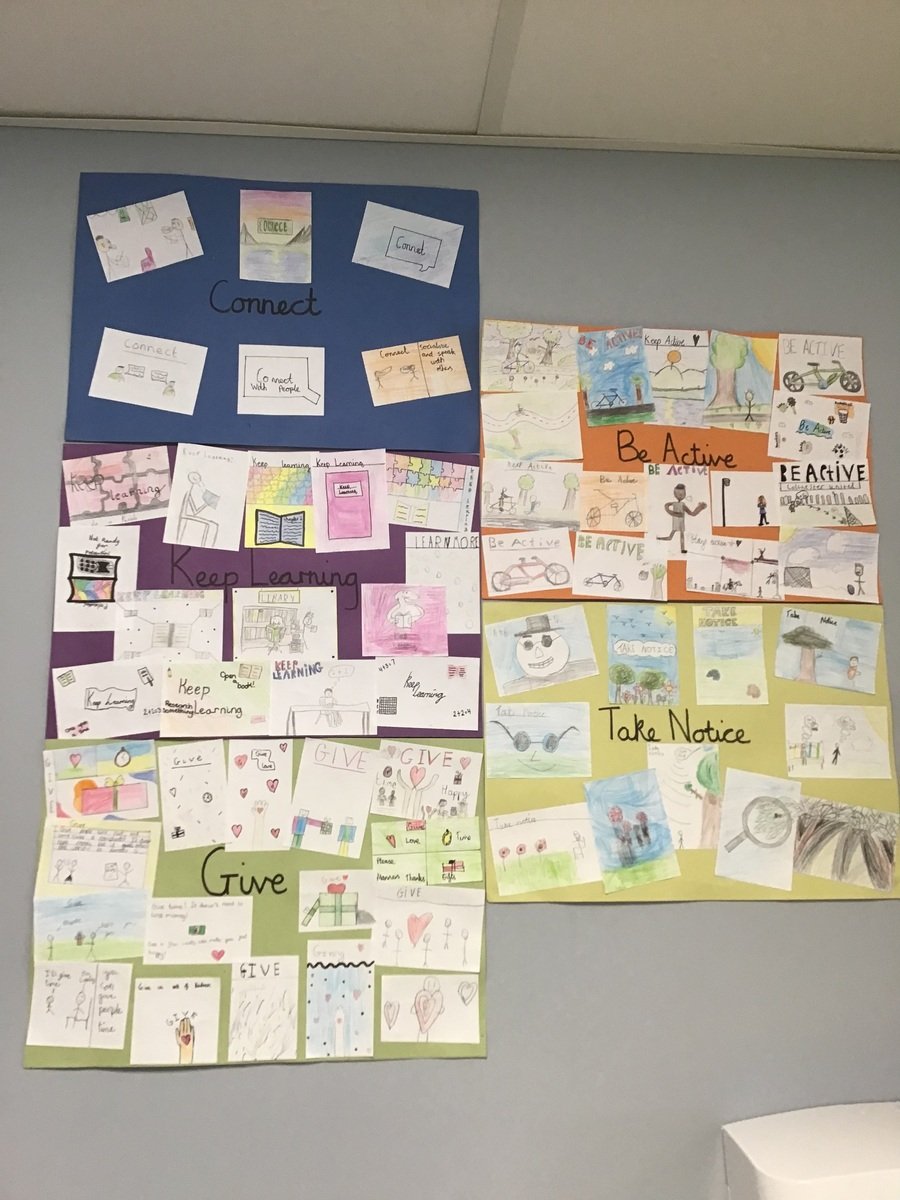 Meet our PSHE co-ordinator, Mrs Tunmore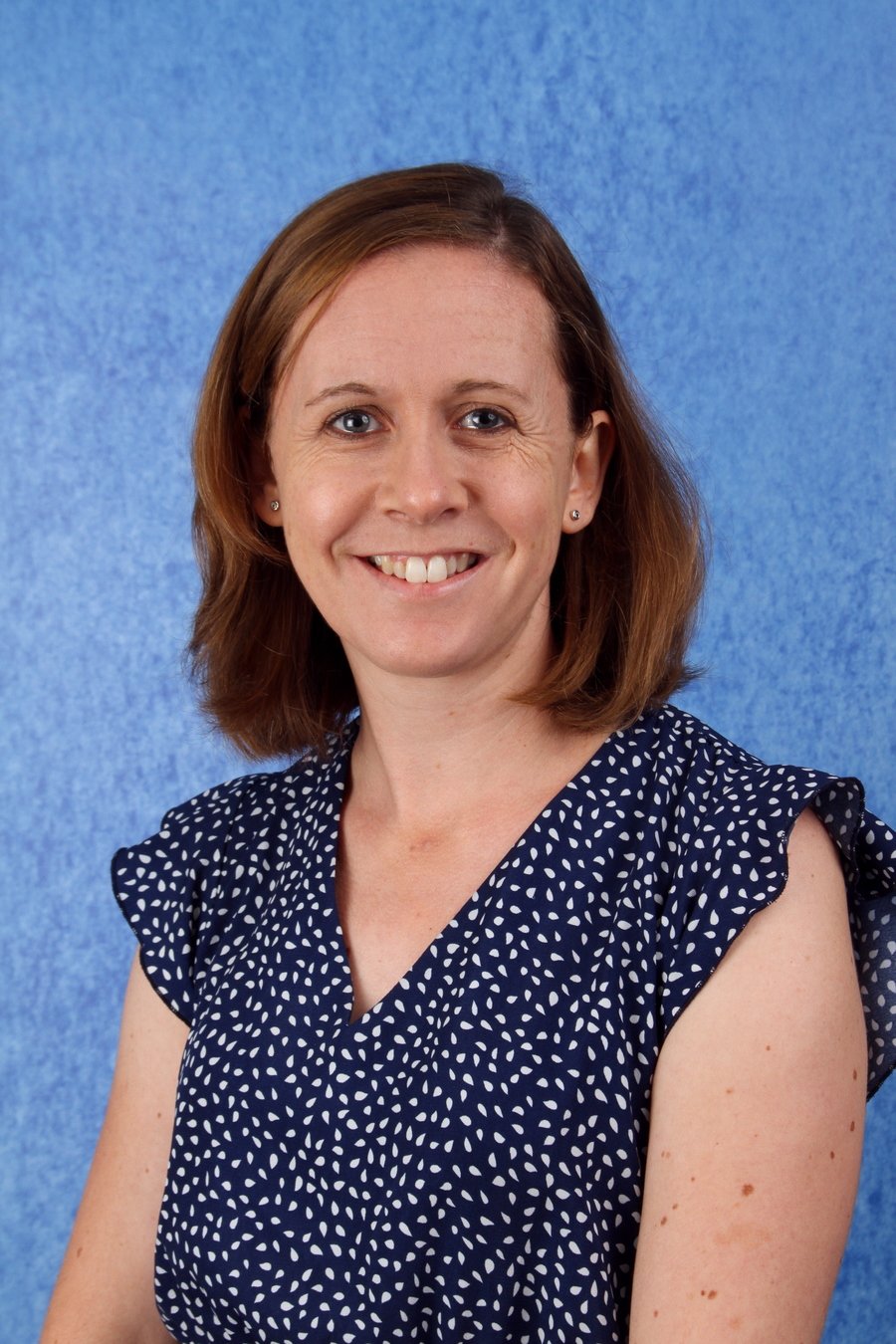 Personal, Social, health and Economic (PSHE) Education is a school subject through which pupils develop their knowledge, skills and attributes they need to manage their lives, now and in the future. It helps children and young people to stay healthy and safe, while preparing them to make the most of life and work.
At Alresford Primary we recognise the importance of teaching PSHE to ensure all children have the opportunity to grow up healthy, happy, safe and able to manage challenges and opportunities of modern Britain.
From September 2020 The Department for Education introduced compulsory Relationships and Health Education for Primary pupils. (For secondary pupils Relationships, Health and Sex Education (RSE) will be compulsory)
At Alresford Primary we follow the DFE Statutory Guidance for Relationships and Health Education ensuring PSHE puts in place the key building blocks of healthy, respectful relationships, focusing on family and friendships, in all contexts, including online. This will also sit alongside the essential understanding of how to be healthy. We support the guiding principles that all compulsory subject content must be age appropriate and developmentally appropriate. It will be taught sensitively and inclusively, with respect to the backgrounds and beliefs of pupils and parents while always with the aim of providing pupils with the knowledge they need of the law.
Relationships Education
This will put in place the building blocks needed for positive and safe relationships, including with family, friends and online. Your child will be taught what a relationship is, what friendship is, what family means and who can support them. In an age-appropriate way, your child will cover how to treat each other with kindness, consideration and respect. By the end of primary school, pupils will have been taught content on:
· families and people who care for me
· caring relationships
· respectful relationships
· online relationships
· being safe
Health Education
This aims to give your child the information they need to make good decisions about their own health and wellbeing, to recognise issues in themselves and others, and to seek support as early as possible when issues arise. By the end of primary school, pupils will have been taught content on:
· mental well-being
· internet safety and harms
· physical health and fitness
· healthy eating
· facts and risks associated with drugs, alcohol and tobacco
· health and prevention
· basic first aid
· changing adolescent body, including puberty.
Organisation/ Provision
As a school we have the flexibility to deliver the content in a way that is age and developmentally appropriate and sensitive to the needs and religious backgrounds of its pupils. We plan to do this working closely with the PSHE Association to ensure appropriate coverage across all year groups. The PSHE curriculum will be based on three core themes within which there is broad overlap and flexibility;
· Core Theme One- Health and Wellbeing
· Core Theme Two- Relationships
· Core Theme Three- Living in the Wider World
We have decided to use a thematic approach, covering all three core themes over the school year, with three topics per half term. This approach allows different year groups to work on similar themes at the same time, building a spiral programme year on year. The topic areas will be adapted to meet planning requirements, pupils' stages of development and needs and to reflect the context of the school and community.
You are unable to withdraw your child from Relationships and Health Education. This is compulsory.
All non-statutory elements are highlighted in yellow on year group planning.
Please see our PSHE long-term plan below to see the progression within the subject across each year group.
See below for further details on the content of the coverage in
PSHE for each year group.
Please note- objectives highlighted in yellow are non-statutory
If you have any questions about the content of our curriculum we are more than happy to share further information with you.
Please contact Mrs Tunmore using etunmore@alrefordprimary.com
| Name | |
| --- | --- |
| YEAR 1 PSHE medium term planning 2022.docx | Download |
| YEAR 2 PSHE medium term planning 2022.docx | Download |
| YEAR 3 PSHE medium term planning 2022.docx | Download |
| YEAR 4 PSHE medium term planning 2022.docx | Download |
| YEAR 5 PSHE medium term planning 2022.docx | Download |
| YEAR 6 PSHE medium term planning 2022.docx | Download |
Showing 1-6 of 6
Sex Education-
Sex education is currently not compulsory in primary school however, the Department for Education continues to recommend that all primary schools should have a sex education programme tailored to the age and the physical and emotional maturity of the pupils.
At Alresford Primary we recognise the importance of teaching Sex Education alongside our focus on relationships in appropriate year groups. We use the PSHE Association guidance to teach children about the reproduction and birth as part of the human life cycle; how babies are conceived and born; and how babies need to be cared for.
We believe it is important that relationships and sex education is delivered by the class teacher in conjunction with parents/carers where possible as it highlights to the children that relationship and sex education is something, we can all talk about. In class this will be delivered in mixed gender groups including lessons on puberty. It is important both girls and boys learn about each other's bodies, changes and experiences. By keeping children together in mixed groups, children will learn to talk openly without embarrassment in front of each other and we can foster a better understanding, break down stereo types and build positive relationships and respect for each other, regardless of gender.
Parents have the right to request that their child can be withdrawn from some or all of sex education delivered. If you would prefer to withdraw your child, please discuss your concerns with the class teacher and Miss Dukelow.
This does not include what is taught as part of the compulsory Science curriculum;
In Key Stage One children to:
· understand that animals including humans, move, feed, grow, use their senses and reproduce.
· recognise and compare the main external parts of the bodies of humans and that humans can produce offspring, and these grow into adults.
· recognise similarities and differences between themselves and others and treat others sensitivity.
In Key Stage Two children to:
· know that the life processes common to humans and other animals include nutrition, growth and reproduction.
· know about the main stages of the human life cycle.
At the beginning of each year group class teachers will share the PSHE coverage within that year, including sex education.
Parents will also be notified when sex education appropriate to your child's age is going to be delivered.
For further information please read our PSHE Policy and Relationships and Sex Policy below