Special Educational Needs
Carolyn Panting is our SENCO, if you wish to discuss your child's needs or provision with her then please make an appointment at the office or she can be contacted on her work email: cpanting@alresfordprimary.com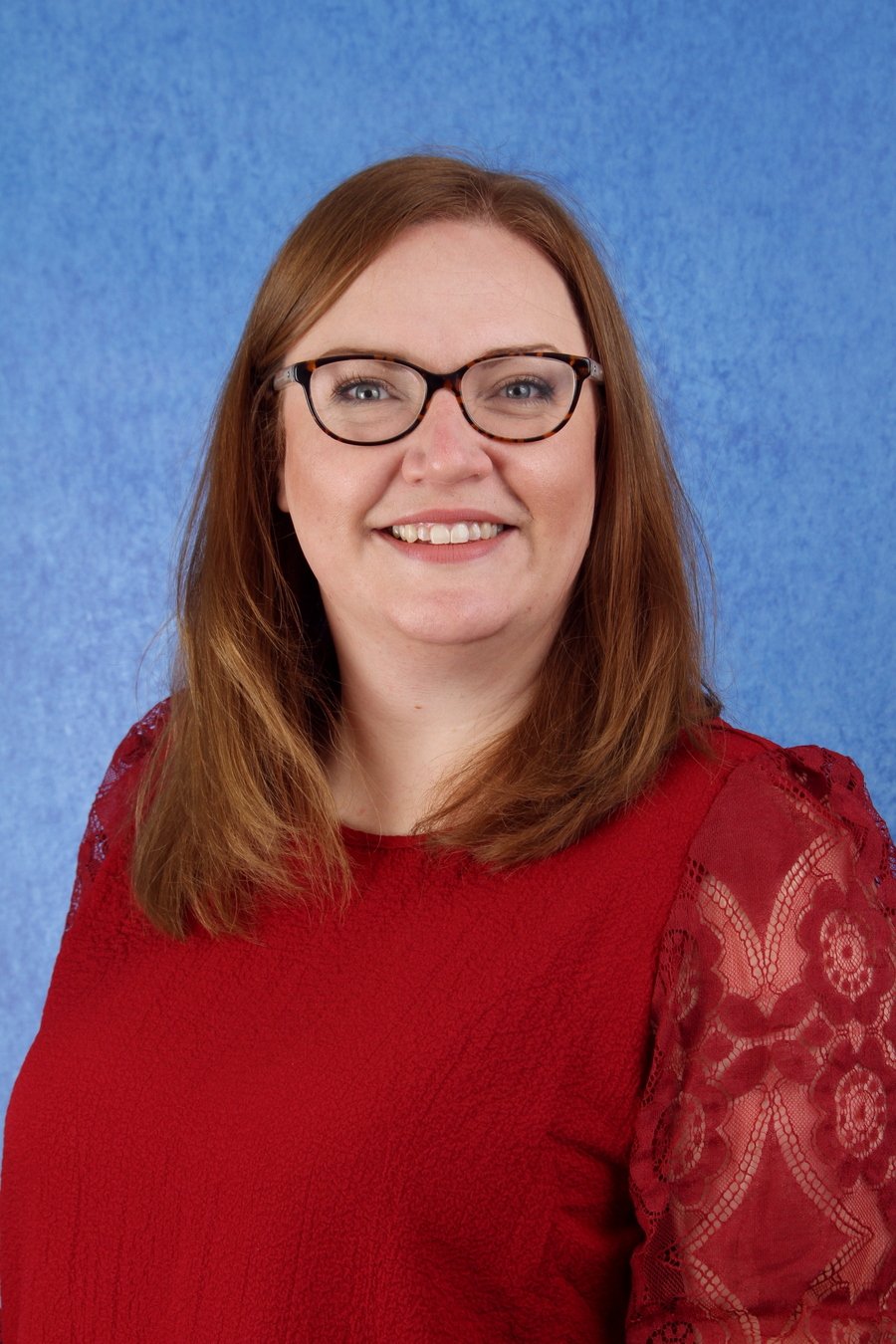 AUTUMN TERM... We will be running parent drop-in coffee mornings in conjunction with MTEP. Please see details below or on the Newsletter for upcoming events and topics.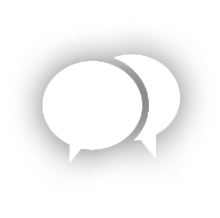 Parent Coffee Mornings:
We are really lucky to have the expertise of two Family Support Workers from MTEP coming into school to run coffee mornings and drop-ins alongside Miss Panting (SENCO). We are going to start with monthly meetings and gauge popularity from there. Each coffee morning will have a focus but also have time to chat, meet other parents and ask any questions or request guidance. The dates are as follows:
Friday, October 21st at 9:30am – Supporting learning at home
Friday, November 18th at 9:30am - Routines & Boundaries (to include bedtime and toilet routines).

Friday, December 9th at 9:30am - Neurodiversity topics Autism, ADHD, PDA & other support & 12 tips for Christmas & survival guide.
We look forward to seeing you there!
***Great News!***
We are so proud to have achieved ELKLAN Communication Friendly Status. All of our staff attended specialist training and we were awarded our certificates in July 2022. Miss Panting and Mrs Wright are our school Communication Champion Leads. We are all proud to promote speech, language and communication across the school.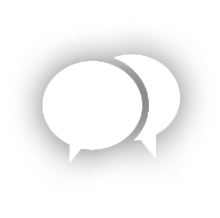 Talking Point:
2022 brings a new feature to the school newsletter. We are going to be adding a 'Talking Point' about inclusion and/or SEND once a month.
November sees us shining a light on ADHD, also known as Attention Deficit Hyperactivity Disorder.
Below are helpful links to support November's topic of ADHD:
Below are some helpful links to support October's topic of DLD:
Below are some helpful links to support September's topic of Mental Health Awareness:
Resources for supporting children: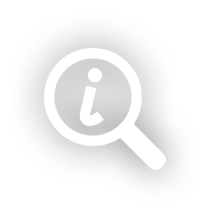 Helpful information and sites which offer support and advice for parents and families:
http://www.theministryofparenting.com/
https://www.gov.uk/disability-living-allowance-children
http://www.themazegroup.co.uk/
http://www.essexlocaloffer.org.uk/
https://www.homestartcolchester.org.uk/
https://www.livingwellessex.org/health-and-well-being/all-ages-autism-hub/whats-on/
Policy and Information regarding SEND at Alresford Primary School: