WELCOME TO LION'S CLASS PAGE
Teacher : Mrs Loretta Baker
Teaching Assistant: Mr Dale Milgate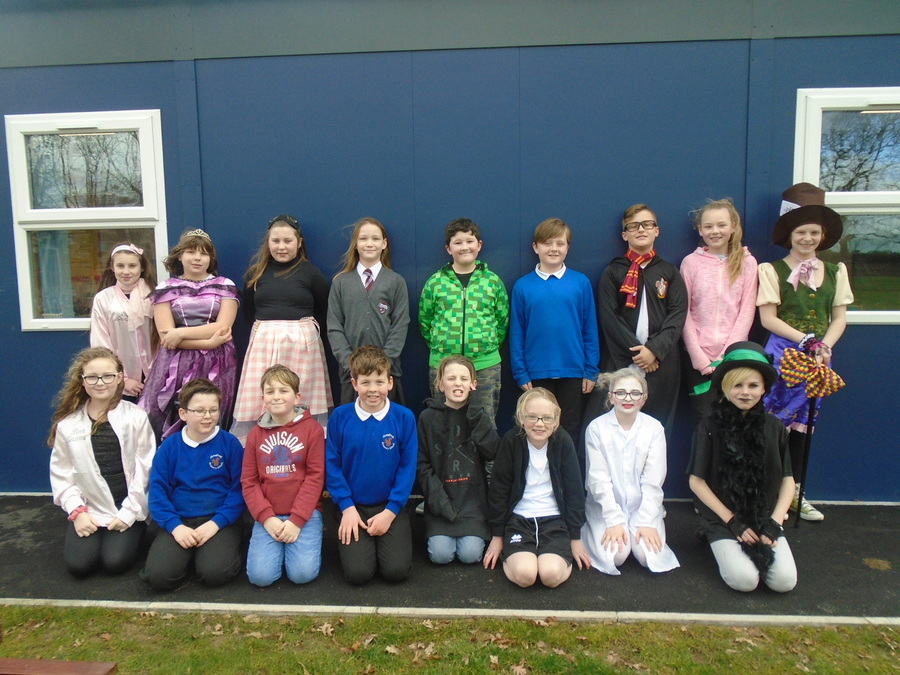 Finborough 2018
It's been a busy time so far. The children played some games followed by Archery and Quadbiking yesterday and last night they played Cluedo in which Petachu (his name was Pete) was found to be the murderer! He had a bucket of ice water thrown over him.
This morning they have completed the Crate Climb and Trust Trail.
Year 6 curriculum letter - Summer Term 2018
Well done to our 'Readers of the Week' - 27.04.18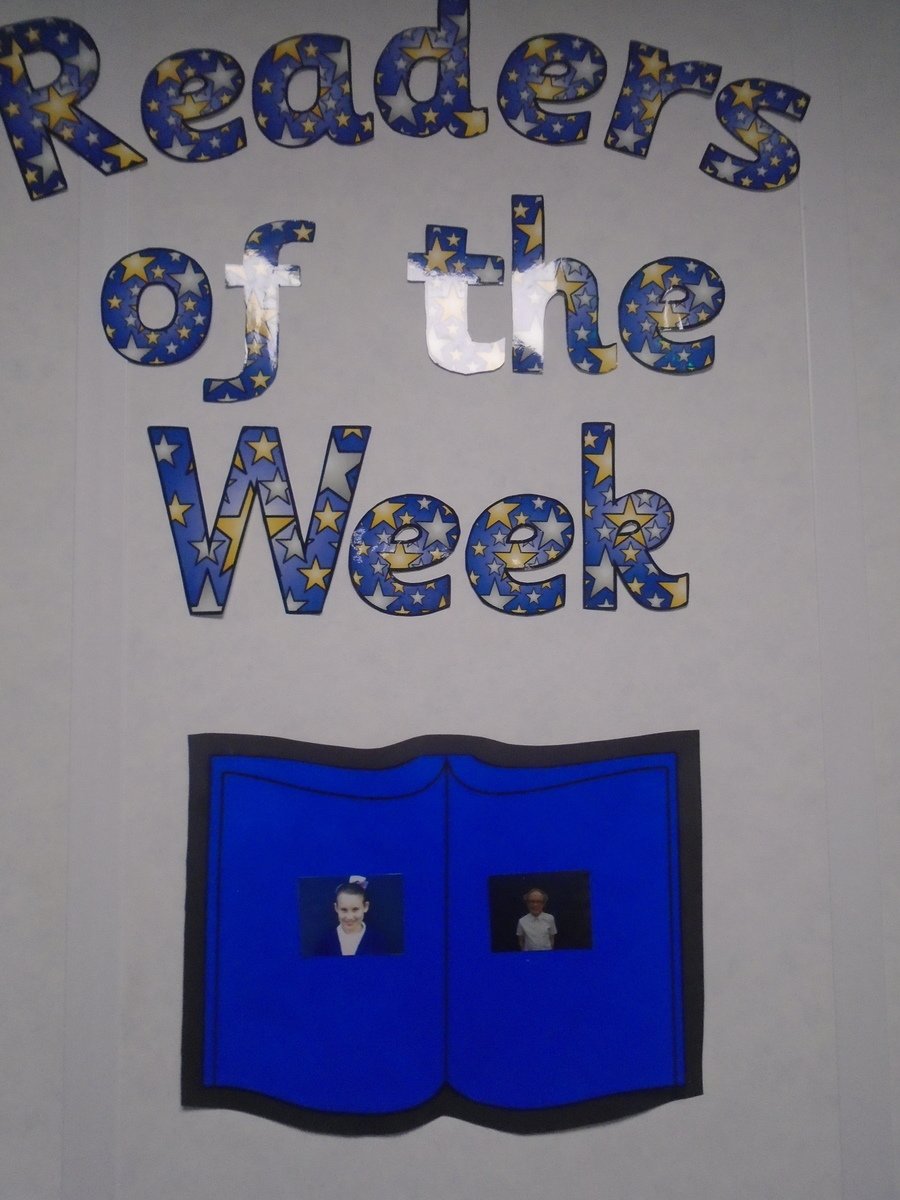 Well done to team Alresford in coming 2nd out of 8 teams in the regional heat for Essex Schools KS2 Maths competition.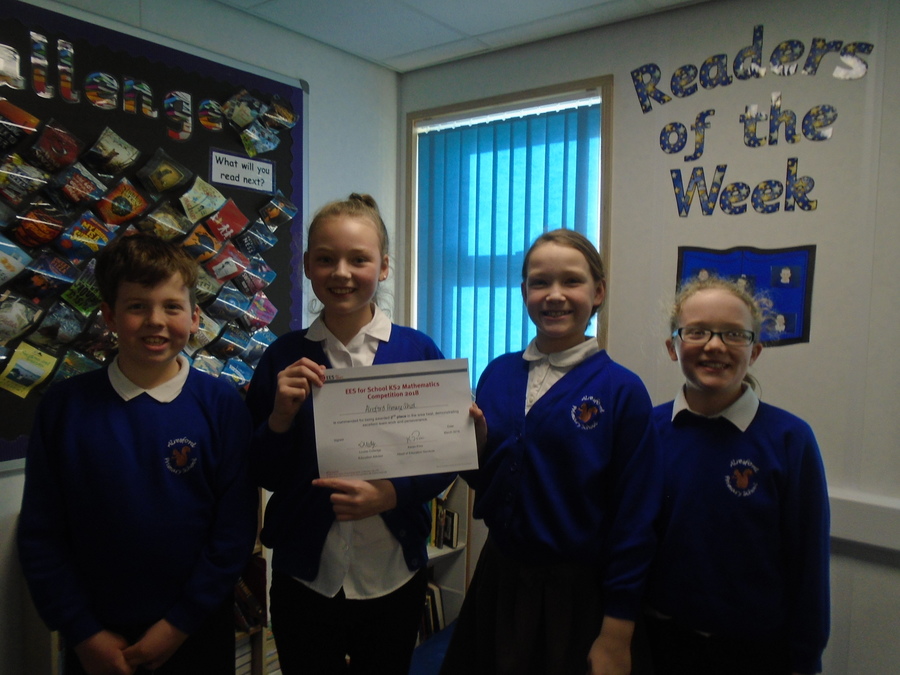 First aid training on 20.10.17. The children had to put each other in the recovery position then they tried CPR.
Week ending 13.10.17 - This week the children helped serve cake during the MacMillan Coffee Afternoon.
27.11.17 - The children have worked hard this afternoon making their Christmas decoration to sell at the Christmas Bazaar.
Week ending 20.10.17 - Some children sharing the reading of War Horse.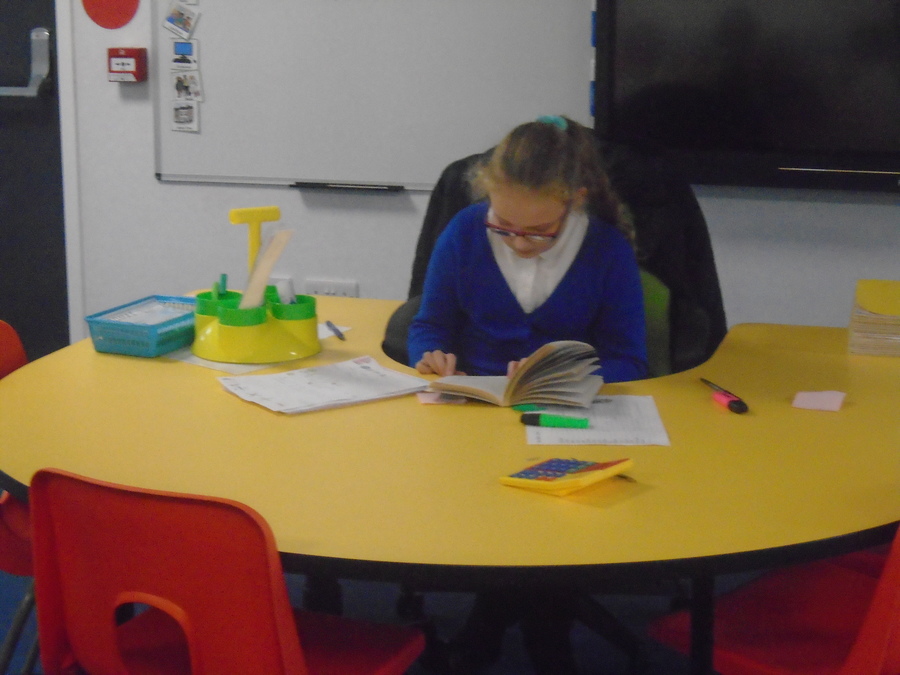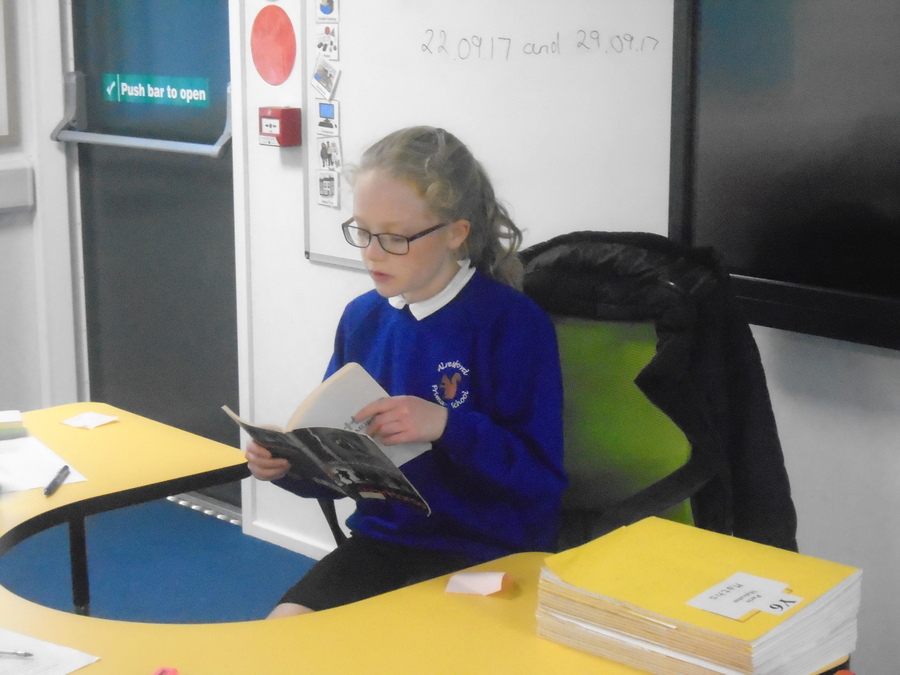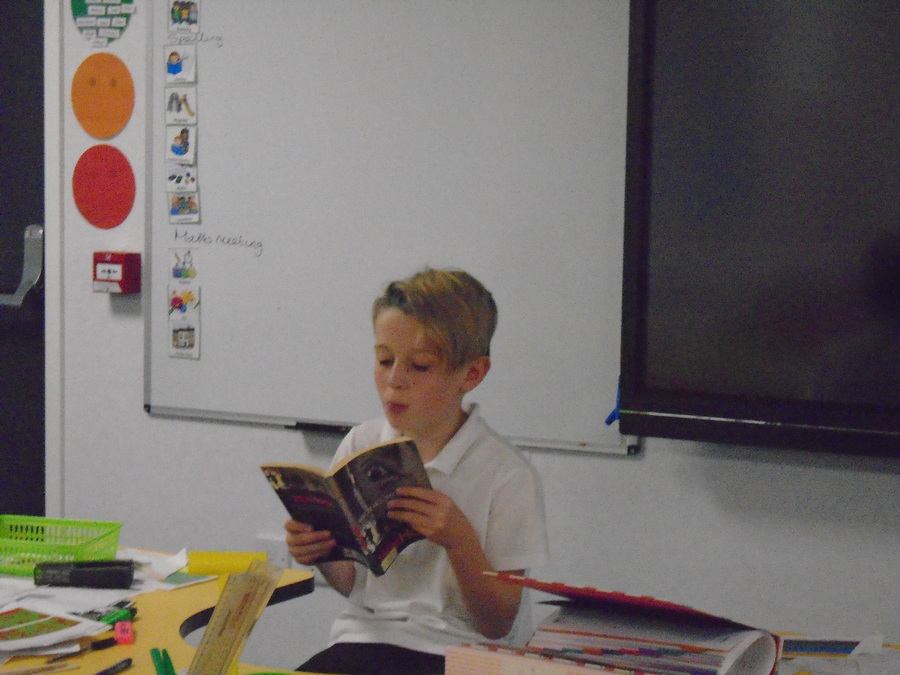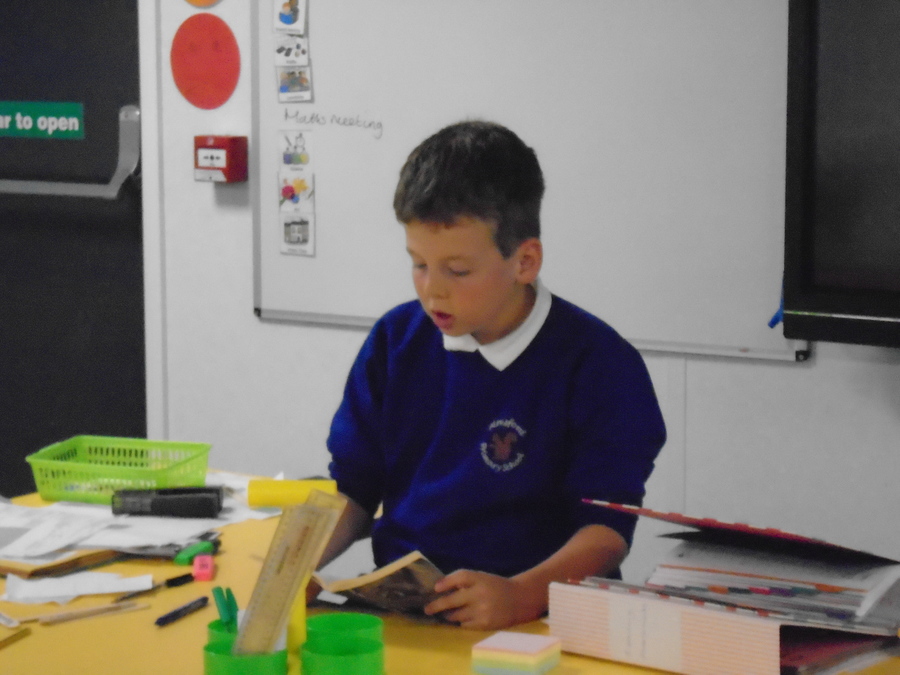 We have been using images from WW2 to inspire our sketching.